Inns of Distinction and Covid 19
After the recent government announcements, Inns of Distinction are delighted to be able to return to post covid normality in our pubs.  However we recognise that the risks relating to Covid 19 have not fully disappeared. We will continue to respect the wishes of any guest or member of staff who would prefer a more cautious approach to their visit to our pubs, in terms of social distancing and the wearing of face coverings.
We continue to recommend table reservations via our online booking system. Please follow the link below. Walk in tables are also available, subject to availability.
We no longer require the scanning of QR codes or manually signing in to our venues in line with government guidance. Our hand sanitiser stations will stay in place and we encourage all of our guests to use these upon arrival and departure.
We will continue to adjust our Covid 19 protocols in line with government guidance (but hope we won't need to!) and at all times ensure that we provide the best possible service for our guests.
We look forward to welcoming you soon
Inns of Distinction
Reserving your table prior to joining us remains highly recommended, please follow the link below to book.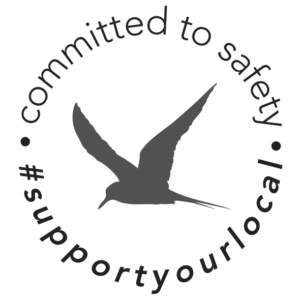 Call us
Table Reservations
01983 882823
Call Us
Accommodation &
General Enquiries
01983 873572
ADDRESS
The Fishbourne
Fishbourne Lane
Fishbourne
Isle of Wight
PO33 4EU
OPENing hours
THE BAR
Mon – Sat 9.00am – 11.00pm
Sun 9.00am – 10.30pm
FOOD SERVED
12.00pm – 9.30pm
Bar snacks available between and after food service times
BREAKFAST SERVED EVERYDAY
9.00am – 11.00pm