'Freedom Day'
July 19th marks an important day in the hospitality calendar. The day when the Great British pub returns to normality! Across the Inns of Distinction pubs we will be removing our one way systems, screens and stickers and are looking forward to seeing you across the bar! We will still be providing table service if you wish but now you have the freedom to return to our pubs and feel relaxed in ordering and dining without the same restrictions in place.
This doesn't mean that we are not taking the ongoing danger of Covid-19 seriously. Our staff will still have the option to wear face coverings if they wish, the same applies to our customers, the choice is now yours. Our hand sanitising stations will stay in place and we will still use our Covid-safe sanitiser to ensure we continue to mitigate any risks. If you have concerns about the ongoing risks and would like our staff to wear a mask when speaking to you and to maintain social distance, please just ask. Your safety remains our priority!
Reserving your table prior to joining us remains highly recommended, please follow the link below to book.
Let's all hope for a long, hot summer ahead, we are looking forward to welcoming you at Inns of Distinction'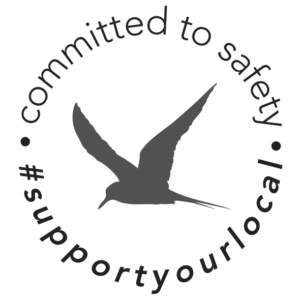 Visit our other Venues and their Events
Call us
Table Reservations
01983 882823
Call Us
Accommodation &
General Enquiries
01983 873572
ADDRESS
The Fishbourne
Fishbourne Lane
Fishbourne
Isle of Wight
PO33 4EU
OPENing hours
THE BAR
19th July – 31st Oct 2021
Mon – Sat 9.00am – 11.00pm
Sun 9.00am – 10.30pm
FOOD SERVED
Open daily between
12.00pm – 9.30pm
Bar snacks available between and after food service times
B&B
BREAKFAST SERVED EVERYDAY
9.00am – 11.00pm